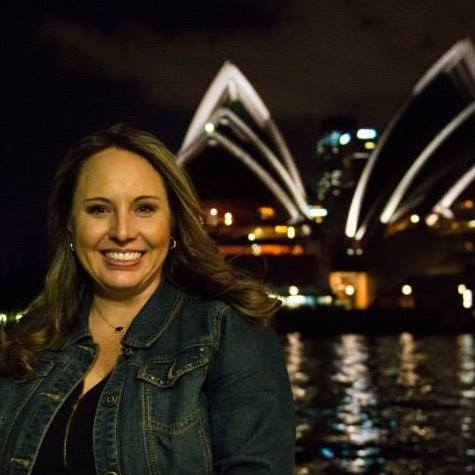 DeAnna Rogers is Director of Events for Digital Marketer (DM). She is responsible for one of the largest marketing events called Traffic & Conversion Summit, also known as T&C, along with other events such as WarRoom Mastermind, Certified Partner Program, and a new event called Content & Commerce Summit. DeAnna and her team produce over 30 live events around the globe a year.
Make sure to stay passed the closing credits for a bonus tip.
You can find the transcripts and link to products and places mentioned in this podcast at https://businesstravelhacks.com/ or find us on Facebook and Instagram for additional content.